Keep up to date with all of our latest blogs!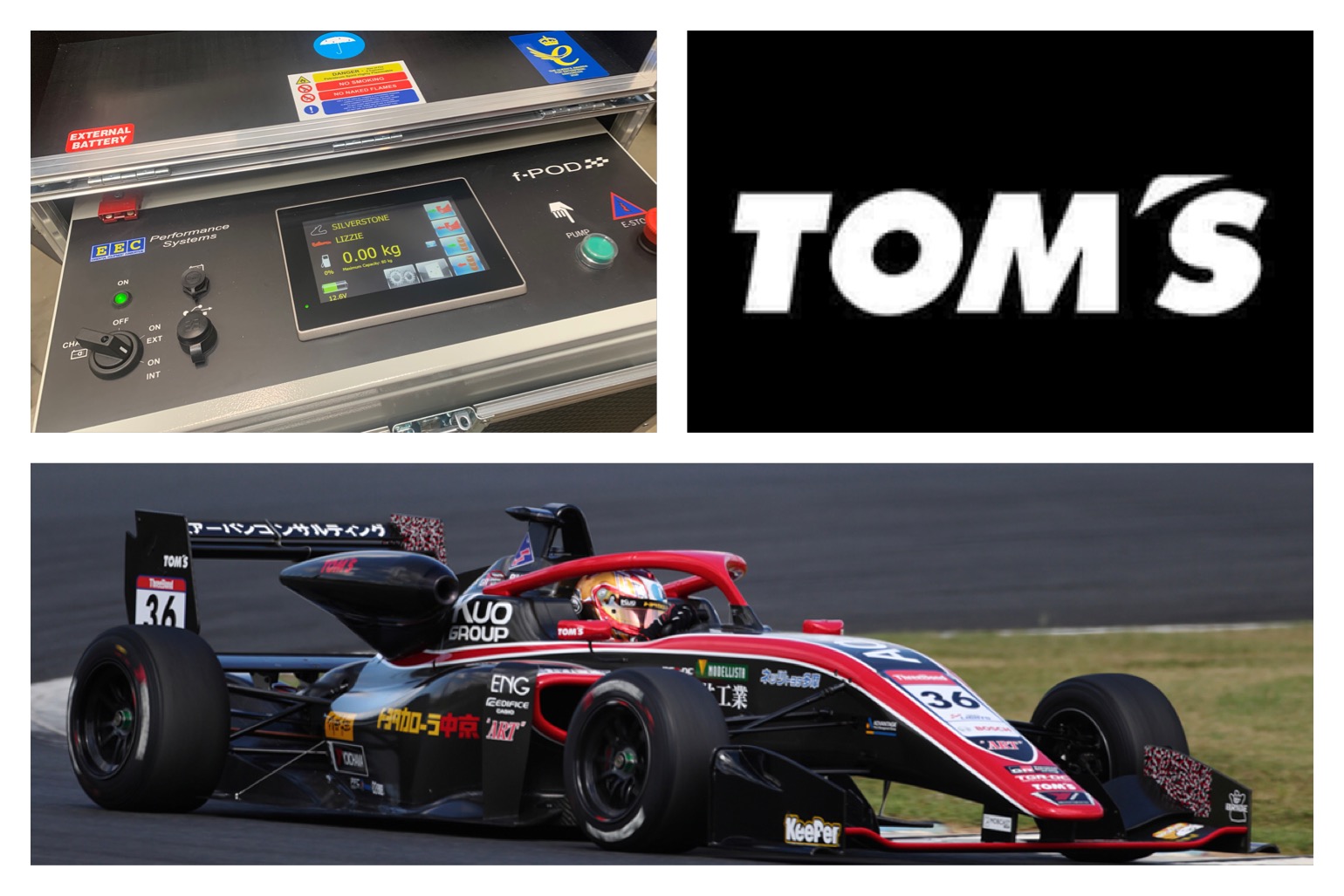 TOM's Choose f-POD Ultra Intelligent Race Fuel Bowsers!
EEC's f-POD Ultras are now the preferred race fuel bowsers for the TOM'S Super Formula Lites race team!
TOM'S stands for Tachi Oiwa Motor Sports. TOM'S was established in 1974 by Nobuhide Tachi and Kiyoshi Oiwa. Despite an oil crisis at the time, the two were able to show productive results and a healthy development of motorsports for Toyota. With the support of Toyota, TOM'S went into business in 1974.
Today TOM'S competes in at every level in Japanese motorsport, from F4 to Super Formula and Super GT with great success. Good luck in 2021 guys!.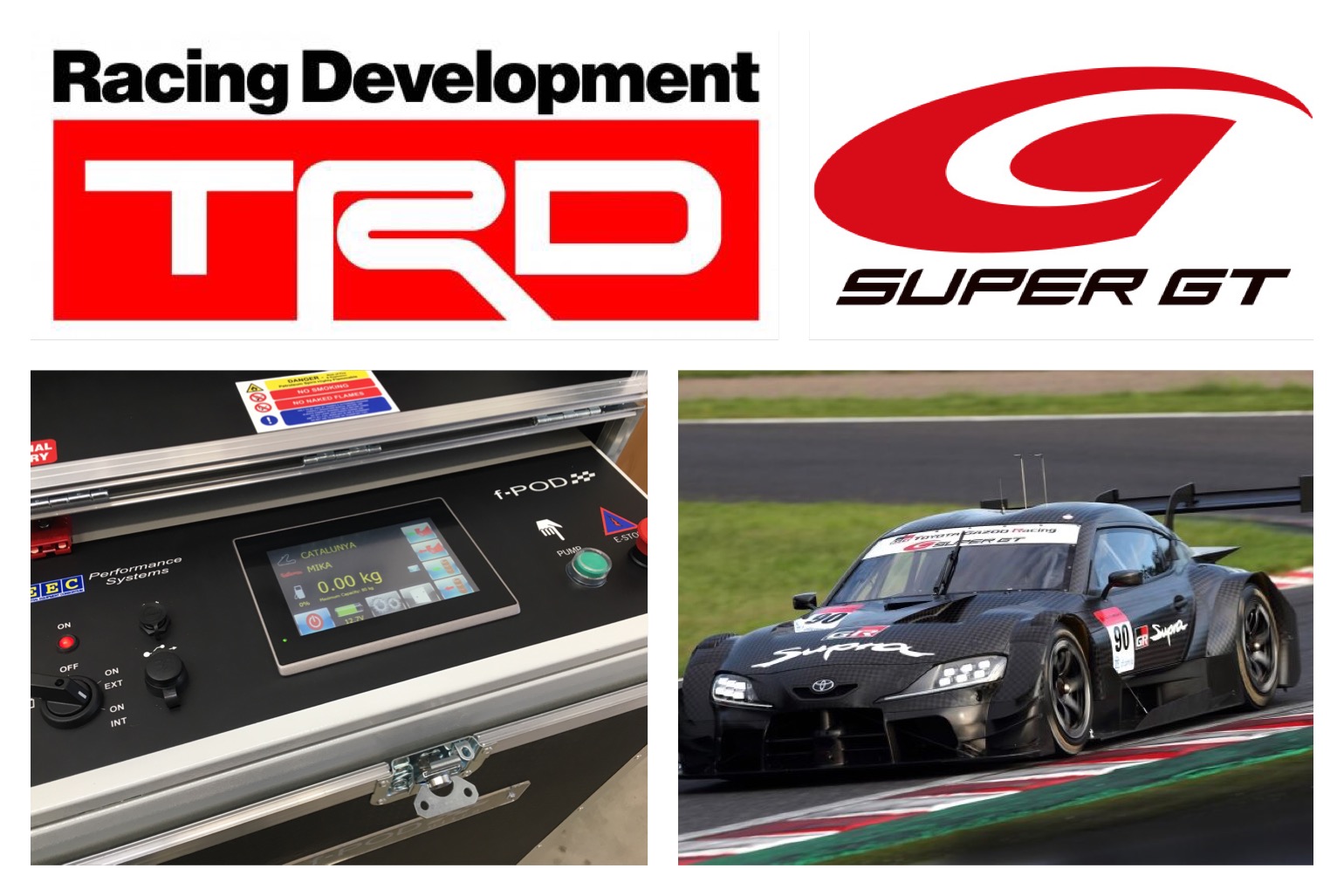 Another order for Toyota Racing Developments!
Great news with another order for Toyota Racing Developments for six more f-POD Ultra Intelligent Race Fuel Bowsers destined for their GR Supra GT500 customers competing in Japanese Super GT!
The top class in Super GT, GT500, is dominated by the three largest automakers in Japan - Nissan, Honda and Toyota. Between 2006 to 2019, Toyota was represented in GT500 by its luxury vehicle brand, Lexus, after the retirement of the Toyota Supra from the series; the Supra returned in 2020 following the revival of the nameplate. The GT500 class is composed entirely of manufacturer-supported teams, the giants of the Japanese racing industry.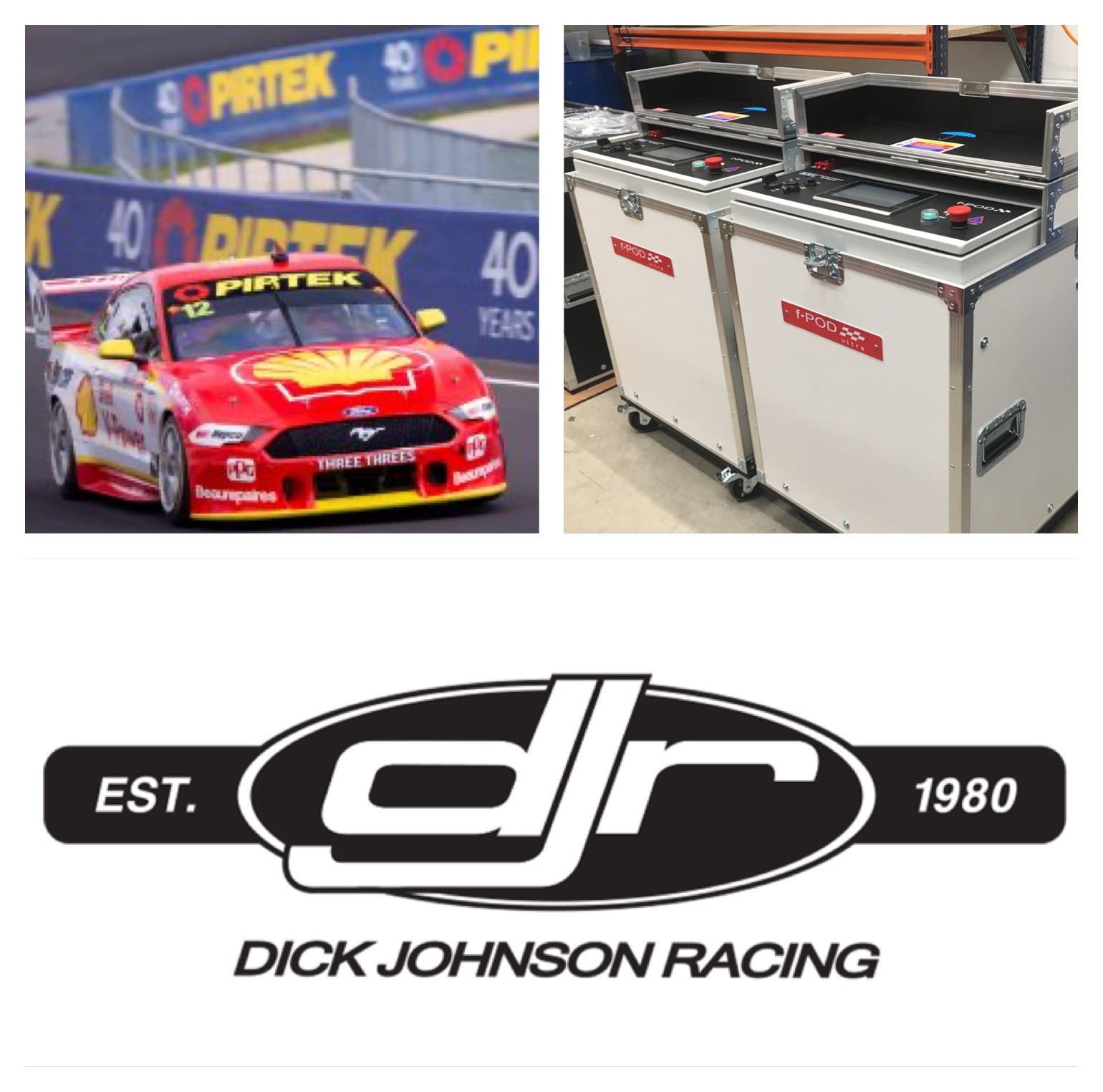 EEC Win Order From Australian Supercar Team Dick Johnson Racing!
It's taken us some time to break into the Australian market but there's no better way than an order for two f-POD Ultra Intelligent Race Fuel Bowsers from Dick Johnson Racing supercar team!
Dick Johnson Racing (DJR) confirmed that it will return for its 41st season in 2021, with the Shell V-Power Racing Team competing with two Ford Mustangs in the 2021 Repco Supercars Championship.
The team confirmed its plans for next season following today's announcement by Team Penske that it would not return for the 2021 Supercars season. Dick Johnson Racing joined forces with Team Penske in 2015 and DJR Team Penske has produced 56 wins, 62 pole positions, three team championships and three driver's titles with Scott McLaughlin over the last six seasons. As Team Penske transitions away from Supercars racing, Dick Johnson Racing will continue to build on the momentum and success it has established in the past with an eye toward a bright future ahead.