Industry Awards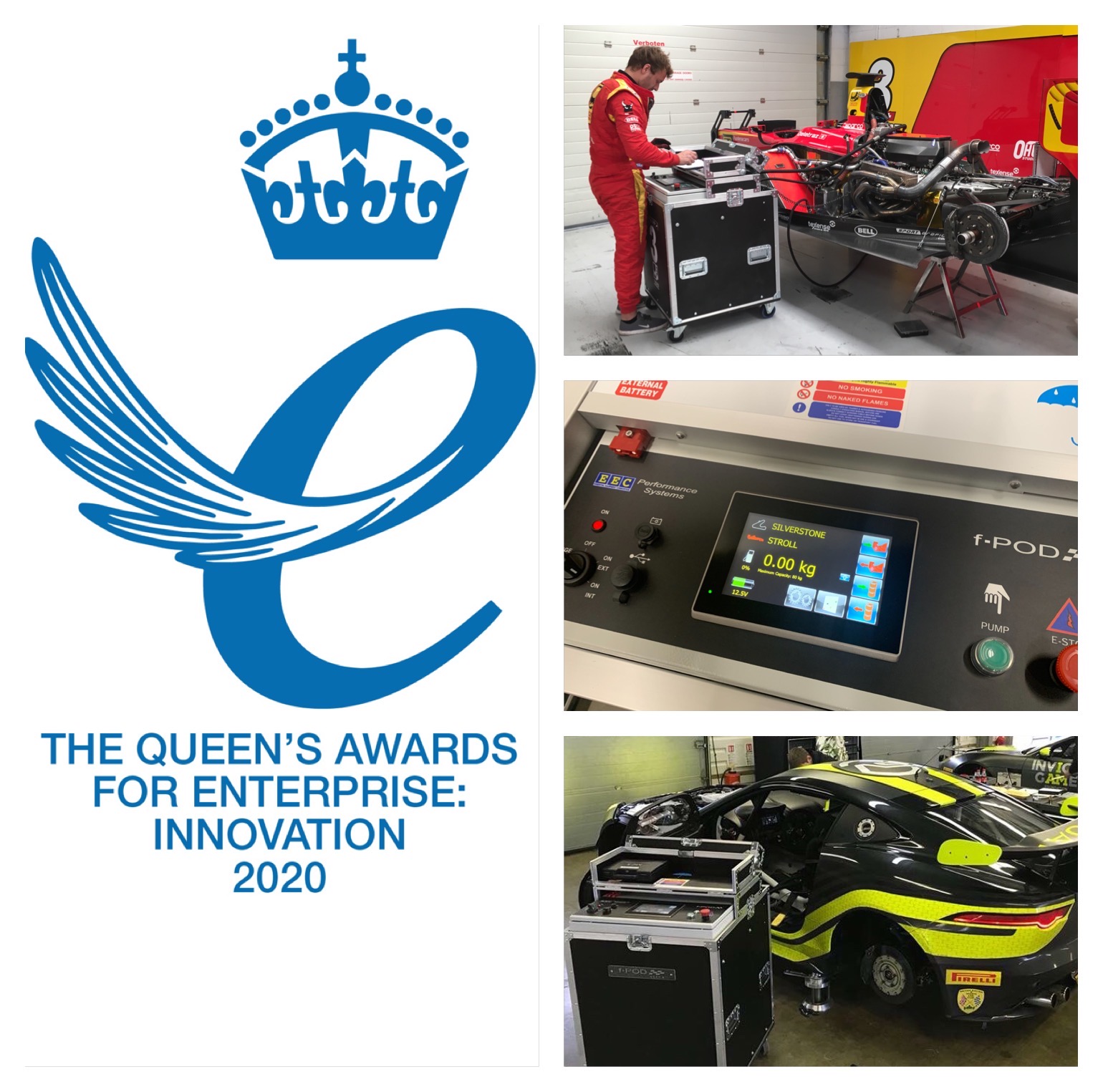 Queen's Award for Enterprise - Innovation 2020
EEC Performance Systems is proud to announce the exciting news that it has won a coveted national award in recognition of its innovative f-POD fuelling Equipment!
The Queen's Awards for Enterprise are the most prestigious business awards in the UK!
The dedicated team at EEC acknowledge the excellent working relationships with our customers and suppliers without whom we would not have achieved this level of success.
Winning the Queen's Award sends out a clear message to emphasise just how serious EEC is about developing innovative products to increase safety, reliability and efficiency within the motorsport industry.
The Queen's Awards are very well respected worldwide and have given us a huge boost. It will bring us new business opportunities worldwide.
We very much look forward to receiving the award later this year and attending a reception at Buckingham Palace.
We would like to thank her Majesty and wish her a very happy 94th birthday.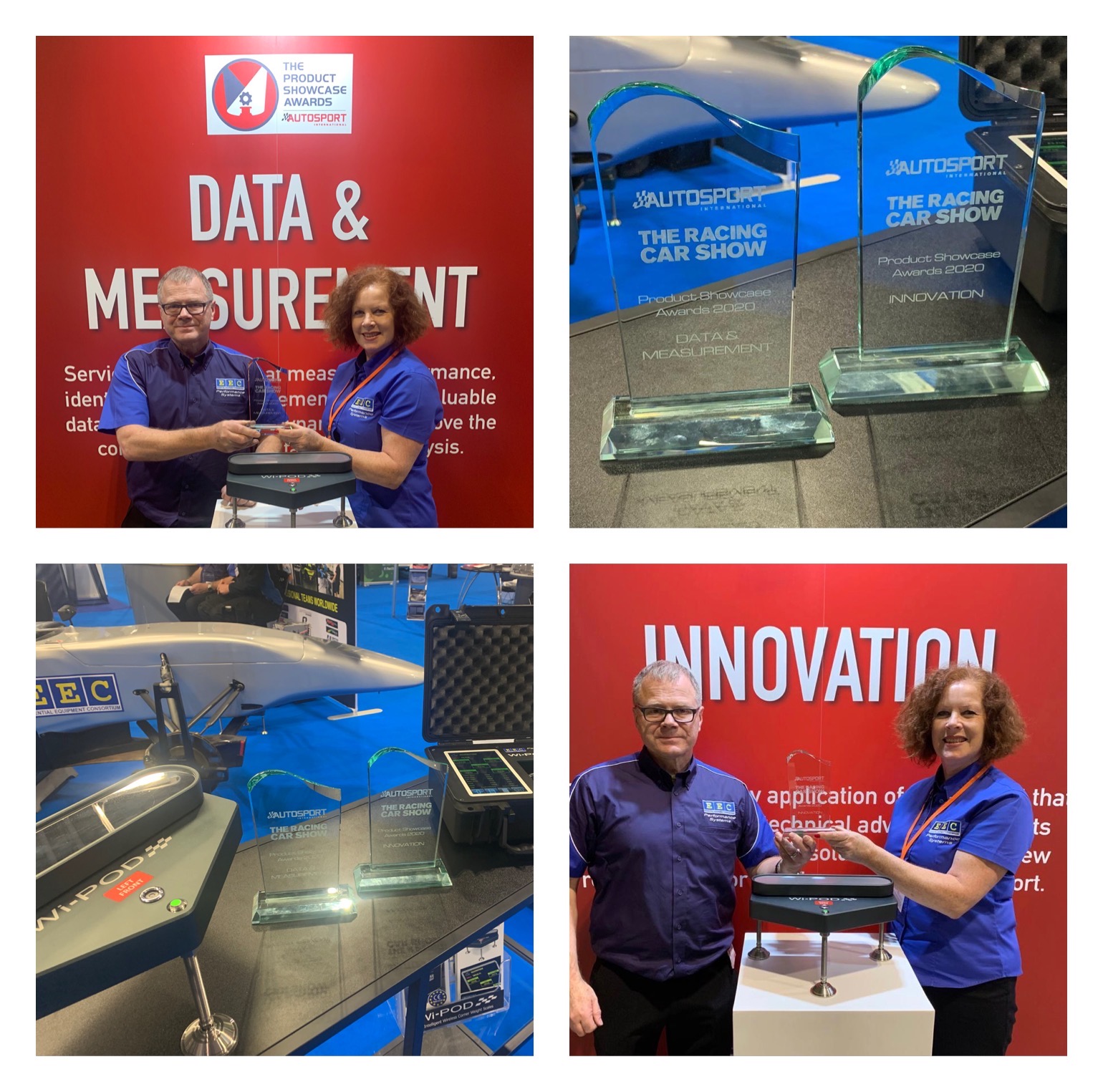 Autosport Product Showcase Awards 2020
Proud Winners of both the Innovation and the Data and Measurement Awards 2020 for our Wi-POD Intelligent Corner Weight Scales